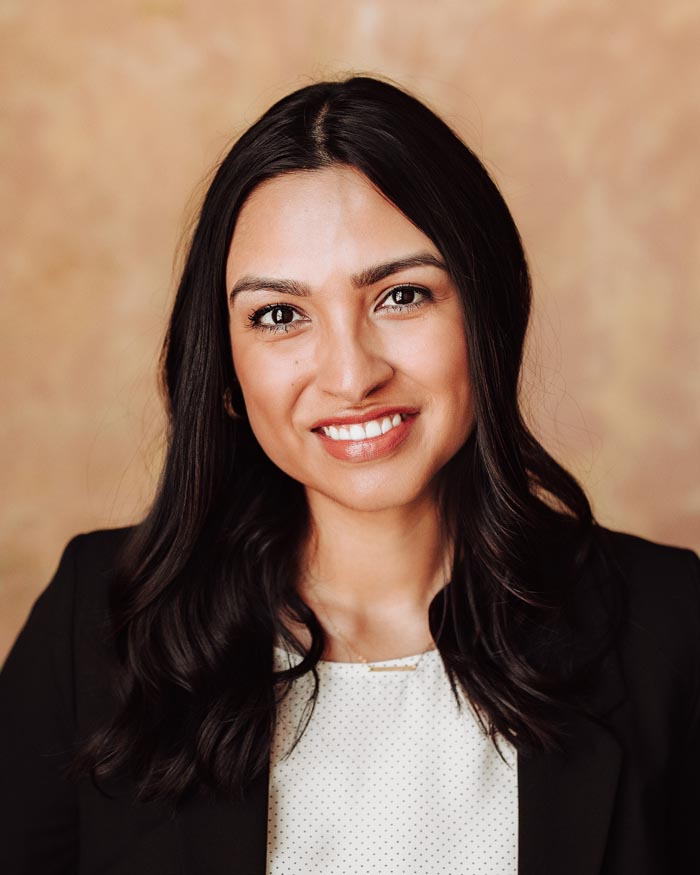 VALERIE V. SANCHEZ
President
Valerie serves as our President and is responsible for establishing and implementing QSI's organizational and strategic vision and developing the Corporate culture that is characterized by compliance, ethics and integrity in the performance of service.
Valerie joined QSI in 2012 working in Contract Administration and Business Development where she contributed to multi-million-dollar wins before being promoted to Vice President in 2017. Valerie has a Bachelor's of Science in Biomedical Engineering from the University of Houston.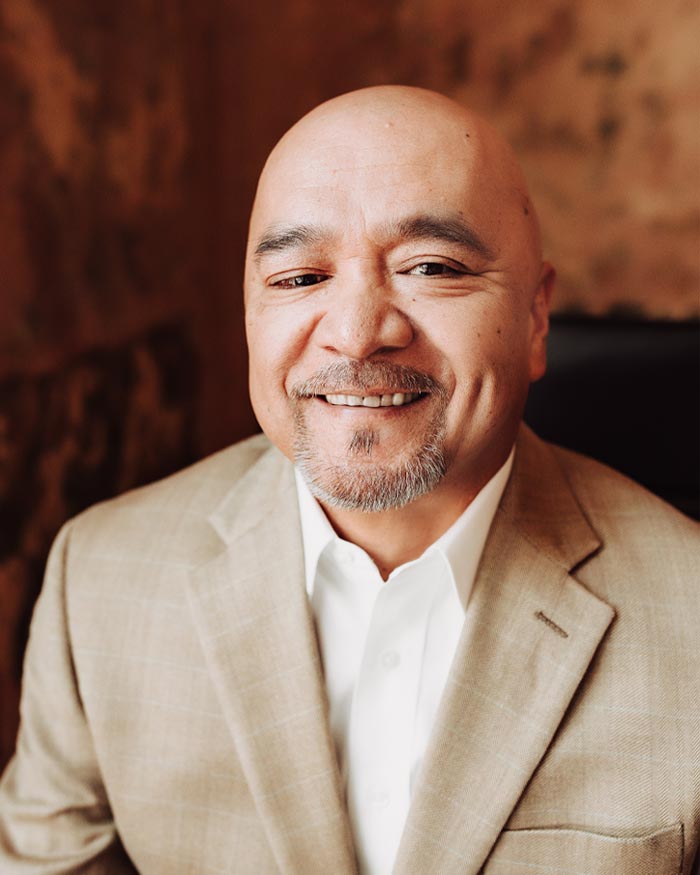 DAN DUMLAO
Director of Operations
Dan serves as our Director of Operations and oversees all contract activities such as project management and technical services. Dan has more than 25 years of experience working in and managing Government facilities.
Dan joined QSI in 2007 as the Project Manager at Beale AFB, CA. Prior to joining the corporate world, Dan served 21 years in the US Air Force. He did stints in Korea and several bases in California and spent 7 years in Okinawa, Japan. The last 4 years prior to retirement he served as a facility manager for the 381st Intelligence Squadron maintaining a top-secret facility at Elmendorf AFB, AK.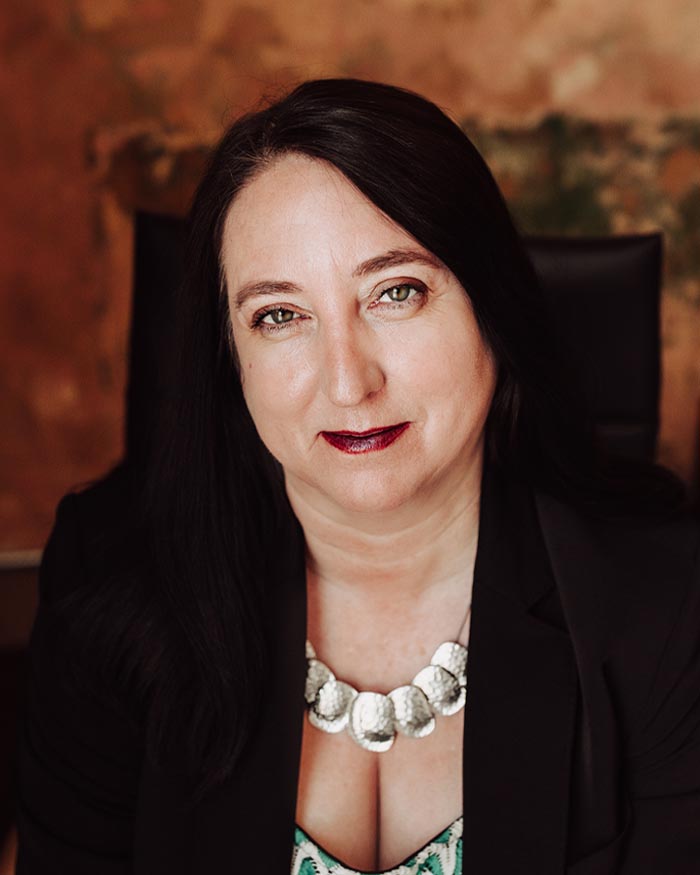 MISTY BAIER
Controller
Misty serves as our Controller and manages all financial operations, including financial planning, process management, projections, cash management and audit preparedness.
Misty joined QSI in 2013 and has over 25 years of financial experience, including 15 years in Government contract accounting. Misty is a Certified Government Accountant, her expertise and analytical skills are invaluable to our operations.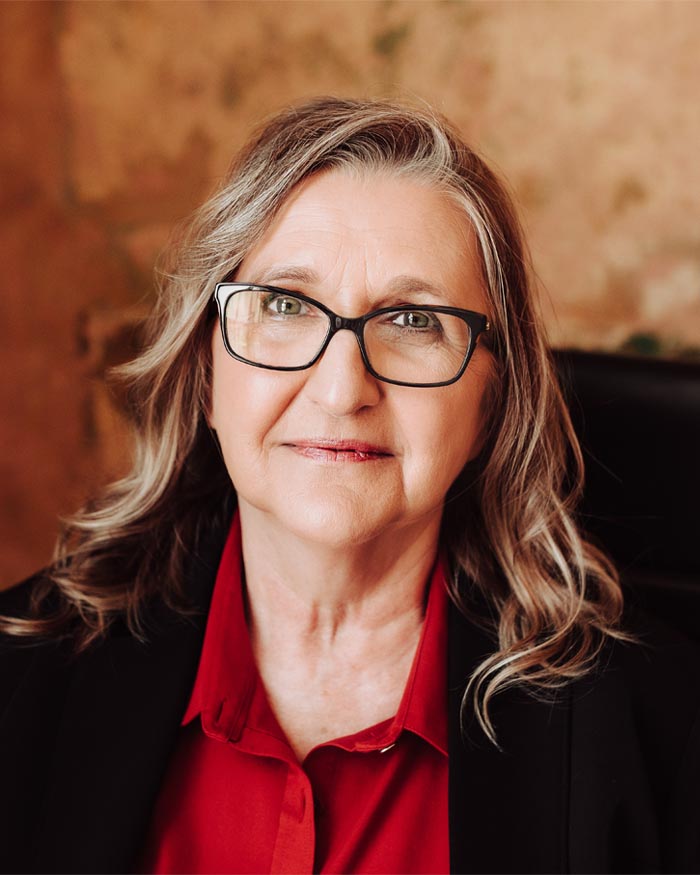 ANITA DE DIOS
Human Resource Manager
Anita serves as the Manager of Human Resources where she oversees payroll, workers comp, insurance benefits, Union negotiations and new hires.
Anita joined QSI in 2012 and has over 30 years' experience working in the Human Resource industry, with her expertise emphasized in payroll and insurance benefits.